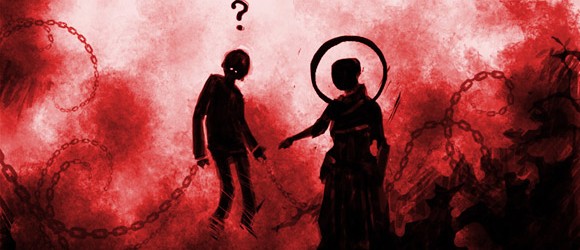 Over the last few years i have lose sight of sketching, drawing & painting a little. I do a lot of scribbles and concept artworks but the most of my spare time i spend to create wood or resin toys. For these designs i usually move straight into sculpting or carving.
Now since two weeks i'm a proud owner of an awesome Wacom Intuos4 pen tablet! I have to say this thingy really motivates me to tip my toes back into drawing stuff! It's so much fun to work with! Here i got a bunch of digital experiments of the last days for you, i hope you'll like them! :]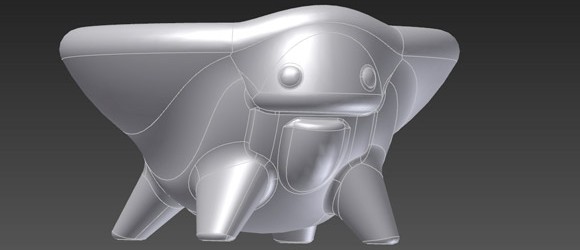 I wish you all a Happy New Year! The year is pretty young and i've so much new stuff in work!
First of all, the last few XMAS PEARBLOCK's will find a new home today at my grandparents and grandaunt's shelfs. They where a great joy to give away as Christmas presents. So i have one last left (No. 01/16). I will sell him here on the Page for you in a few days! Stay tuned if you want to grab this unique handcrafted 2.5 inch Wood Designer Toy by Pepe for your own collection.
Now to the latest: CRESS CRITTER – Keep your eyes open, long gone species will revive 2010! Check the data-sheets I found deep burried in a secret vault of this ancient little fella… Strange things will come, be warned! ;)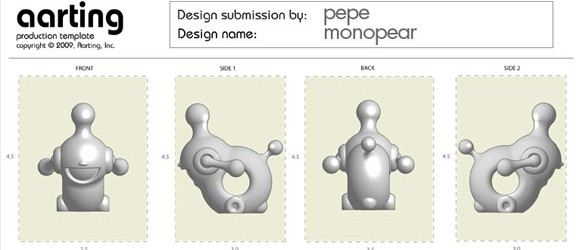 Last week i spoted on aarting.com a D.I.Y Designer Toy Contest. Check the submission guidelines, download the templates and design your own toy. This is your chance to design the toy's actual shape. That's right, designers from all over the world will be able to customize something that you designed! This means that you're now free to come up with any original shape you want, in any style. The deadline for the toy entries is the 30. Sept 2009. So this guy is my entry for the aarting designer toy contest:
Read More

»