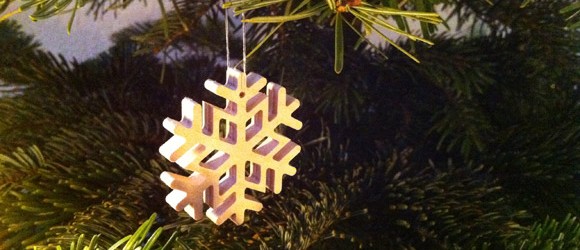 Happy New Year & thanks so much to all of you for your support! I have to apologize my lack of updates & i really owe you some insights on how things are going over here. Last year we totally had a blast with our toys & stuff! 2010 was a great year! the upcoming year will even get better and is already stuffed with tons of new things! We have many toy series, new ideas, shows & collaboration projects lined up, so be sure to stay tuned & sign up for our Newsletter if you haven't yet!
Before i forget, here's a little thingy i want to share with you folks. A small x-mas gift i did for my family & friends. These snow stars are made out of Swiss maple wood, hope you'll like them.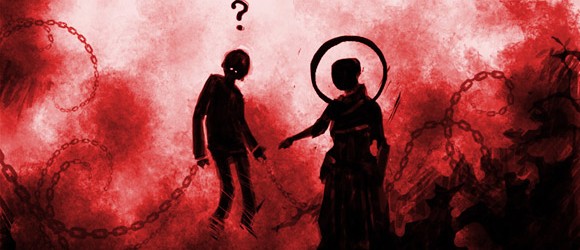 Over the last few years i have lose sight of sketching, drawing & painting a little. I do a lot of scribbles and concept artworks but the most of my spare time i spend to create wood or resin toys. For these designs i usually move straight into sculpting or carving.
Now since two weeks i'm a proud owner of an awesome Wacom Intuos4 pen tablet! I have to say this thingy really motivates me to tip my toes back into drawing stuff! It's so much fun to work with! Here i got a bunch of digital experiments of the last days for you, i hope you'll like them! :]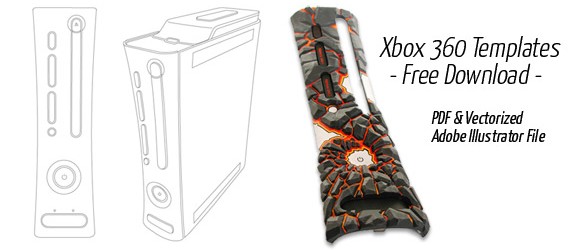 Over the years, many customizers & case modders have send me a message to get my vector outline XBOX 360 Faceplate & Case Templates. I created these to work on my own designs for the Swiss Microsoft Faceplate Design Contest. I decided now to move the files over here to my new portfolio blog and get them ready for you as free download, yay! ^____^