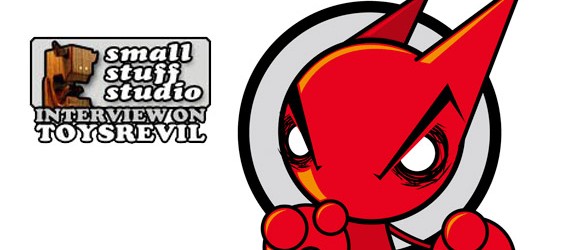 Just want to let let you know that Andy Heng from the awesome toy blog "ToysRevil" did an interview with me about me and my work. Be sure to head over to toysrevil and get some insights about my person, my ideas and how i create my wood & resin creatures: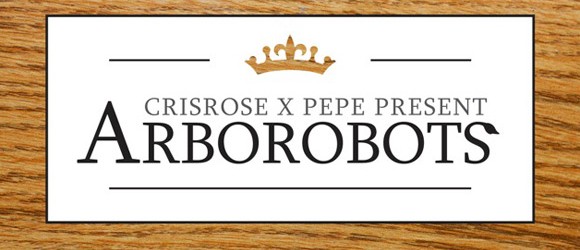 I have teamed up with the very talented resin toy designer & toy customizer Cris Rose for a collab series: The Arborobots (pronounced "Are-Bore-O-Bots")! This new line of figures are designed in London and hand crafted in Zurich, meaning numbers are very limited indeed. We both hope to add to this line in parallel with our own individual releases for the foreseeable future. The first release will be a set of two robots that work together, reflecting the collaborative nature of this endeavor. More about the Arborobots very soon!
You want know more about these new wood folks? be sure to read the background story!
Read More

»