HEARTWOODS – WIP Workshop Pictures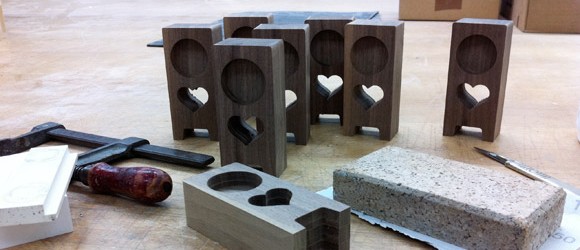 Alright, the Release of the 4″ HEARTWOODS is coming closer!
To ease your waiting time till then, i've just trown in some WIP pictures of the process making these wooden chaps! Take a look and see how i made the HEARTWOODS out of finest Walnut & Maple wood with a lot of love to every single piece!