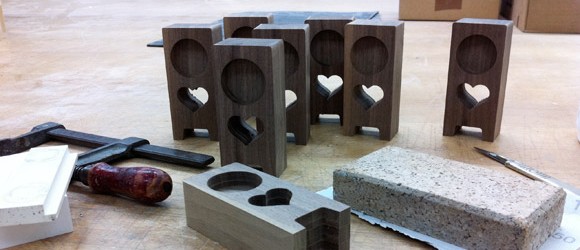 Alright, the Release of the 4″ HEARTWOODS is coming closer!
To ease your waiting time till then, i've just trown in some WIP pictures of the process making these wooden chaps! Take a look and see how i made the HEARTWOODS out of finest Walnut & Maple wood with a lot of love to every single piece!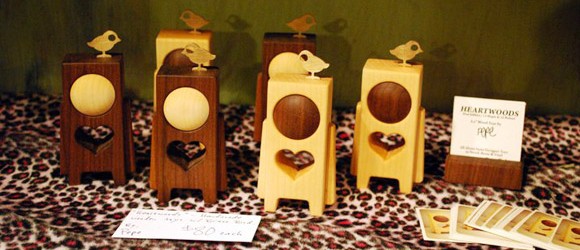 Tonight! tonight! It's the night to view the premiere of ART OF TOYS show at TASTY Gallery and meet many talented artists. Show opens tonight (6-10pm) visit 7513 Greenwood in Seattle!
I would love to be there by myself, but i had the chance to send over six of my HEARTWOODS (3 Maple & 3 Walnut) to hold the fort for me there! :] Be sure to visit this show if you are in the area, there is plenty of fresh resin & vinyl by Jon Malmstedt of Ramapage Toys and other local artists as well! I will post more pics soon!
UPDATE: Jon Malmstedt from Rampage Toys just send me over some pictures from the show! :] More Art of Toys Show Opening Night Party pics here!